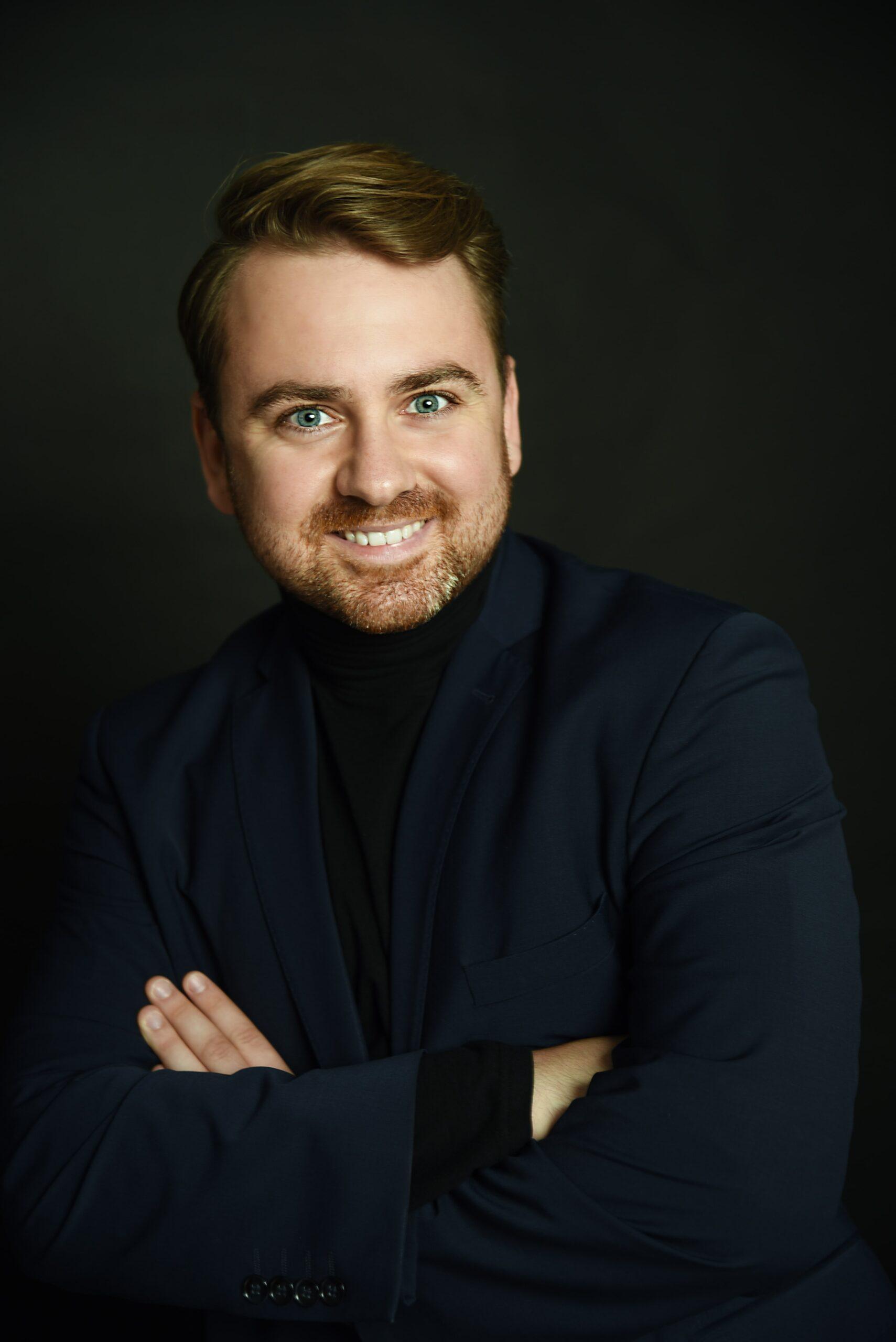 "Rafał Tomkiewicz as a wonderfully frightening, brutal psychopath, waving a sword, plays out his fantasies about power and murder and sings with power, clearly and naturally, an authentically male-sounding countertenor"
"Rafał Tomkiewicz as Tamerlan attracts attention with the nobility of his voice, ease and lightness of the upper sounds, and his acting smoothly moves from the role of the recording director to the role of a cruel barbarian."
"countertenor Rafal Tomkiewicz, give this music all the sparkle and verve it requires"
"His mellow voice nicely dresses the disappointments of Act II, and does justice to the beautiful mad scenes of the last act."
"Rafal Tomkiewicz, playing the role of Anastasio with an electrifying gaze, impresses with a minty, fresh, effortless countertenor."